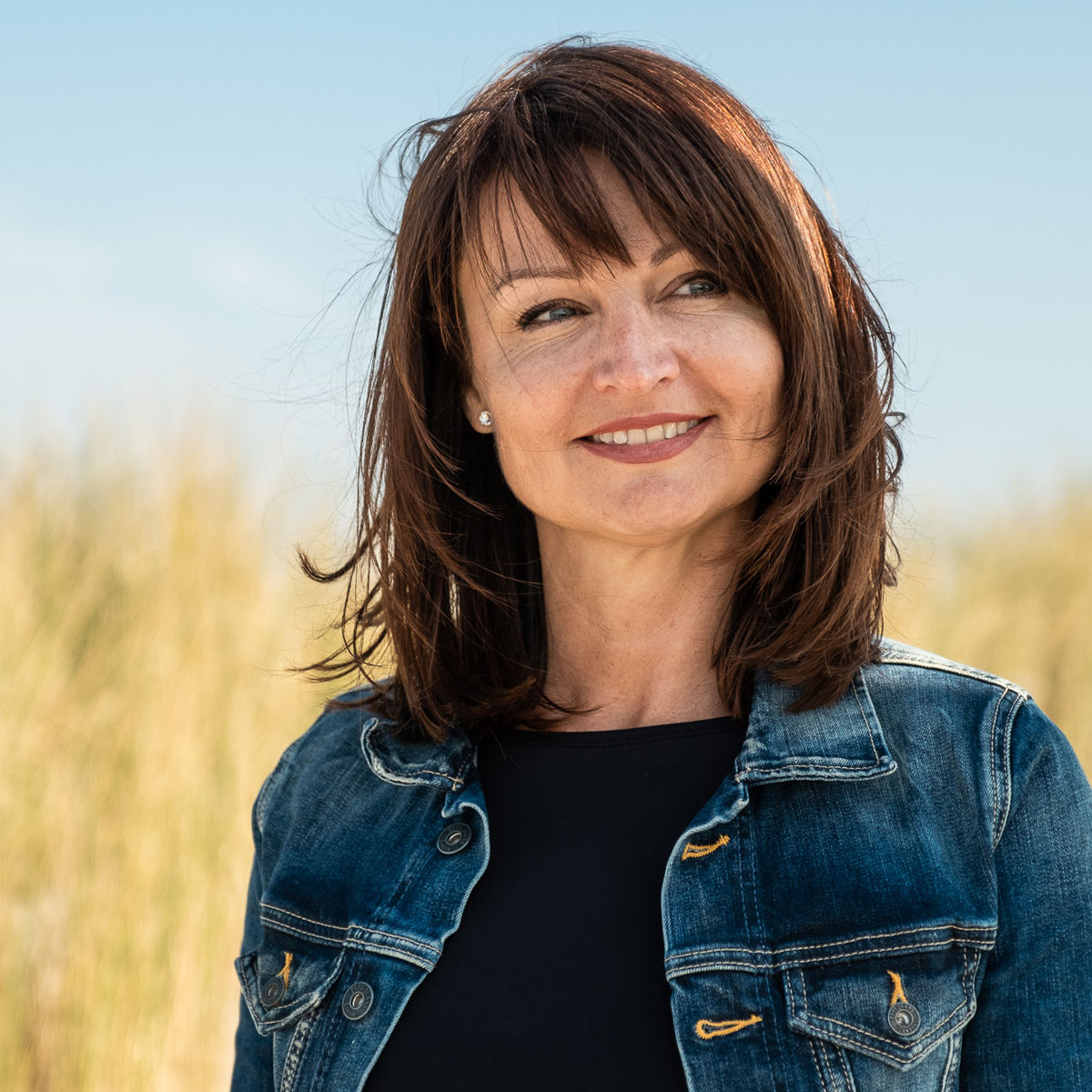 My life is a roller coaster but not one where I am shaken in every curve. It is one where I decide myself when and how fast I take a curve.
In my early 20s I left my native country Germany to move to France, a country whose language I only spoke moderately, to a job that seemed endlessly difficult. I was facing a lot of self-doubts and loneliness. Often, I felt I could not make it and still I persevered.
I learned the language, integrated myself and got married. Nice job, stable marriage, a small house. Still I felt that this was not my life, not my place. Although I had "everything", something was fundamentally wrong. I realized that I was living my parents' expectations, but not what my heart desired.
So, I decided to turn my life completely upside down again. I left my then husband, went back to university at the age of 33 and moved to a new city a few hundred kilometers away.
My soul was open to something new and it was not long before my real soul mate showed up. Together with him I rebuilt my life and moved to Switzerland to increase our chances to have a great career.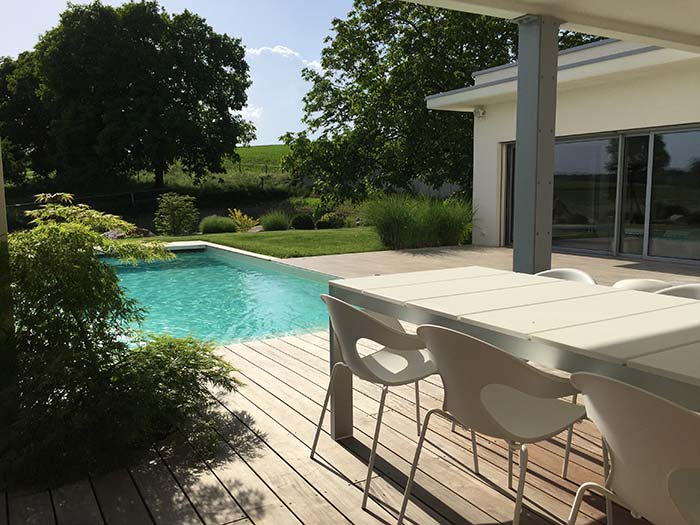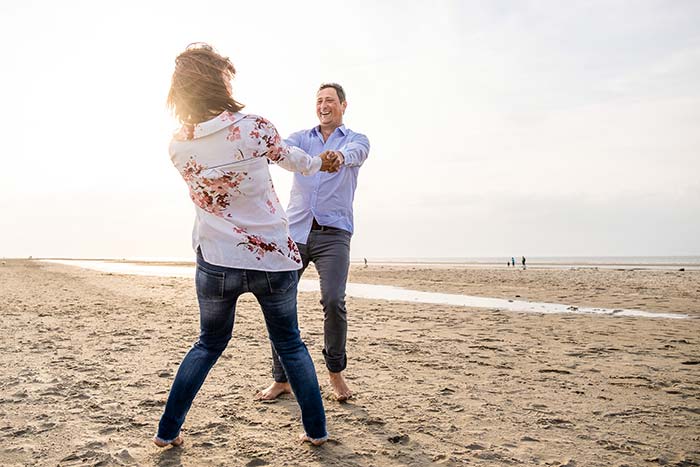 When we decided to have a house built for us, we had no money for a creative architect. So I took this project that was totally out of my scope of competencies into my own hands and designed our house from A to Z – in PowerPoint. And that's exactly how it was built.
We wanted to have children but could not have any. I struggled with fate for a short time and then I decided to make the best out of this situation. I took on great jobs where I had to travel a lot and finally climbed up the career ladder to the top of the board of an international pharmaceutical company.
I had "everything" you could wish for. However, in 2018 I took one of the most courageous steps of my life so far and gave up my well-paid job to dedicate myself entirely to my life purpose. I threw myself into the adventure of building my own business by accompanying people in their self-development.
And this is the point where we are meeting. My greatest wish is gain from my experiences for your own path of life.
My life is proof that we can achieve everything if we allow ourselves to be happy, if we are honest with ourselves and take steps towards what we desire. And sometimes we have to leave a lot behind to gain even more.
It changed my life.
It can change yours.
Do you know that feeling?
When you know that you want to change - but somehow you cannot take action...
…. I know this feeling very well. Each time when I knew that I needed to make a change in my life and that I had to take bold decisions and make bold steps to get there – I was anxious. Because I did not know what was waiting for me at the other end and because I did not know what or who I would lose on my way.
But despite this uncertainty I always had like an inner engine that gave me extraordinary strength and courage in these moments; something inside of me that empowered me to overcome any obstacle that was in my way; fueled by a deep understanding that we always get as much power as we need.
I am deeply convinced that absolutely everyone carries extraordinary strength inside of themselves and that we can mobilize this strength when we need it, when we have to make a bold step in our life. 
If I was able to do this, you are able to do it, too.
This is what I help you with.
Feeling the self-love you need to give yourself permission to go your own way.
Becoming aware of the tremendous courage and strength that you carry inside.
Empowering you to shape your life exactly like you want it to be – against all odds.