You are an individual who wants to communicate more effectively, learn to convince others, overcome procrastination or resistance to change? Then you've come to the right place.
Our online live classes are designed to improve your power skills in an engaging and interactive way. Classes are held by Ulrike live on Zoom and you can choose each month from a variety of different times and dates.
Want to have an exclusive class for your whole team?

I am absolutely honored to have had the opportunity to learn from such an exceptional leadership coach. Her ability to convey complex leadership concepts with clarity and enthusiasm left us all truly inspired. The session was a valuable learning experience that has already had a positive impact on our approach to leadership. Kudos to Ulrike for her engaging and enlightening session! She is extremely talented and the best leadership coach ever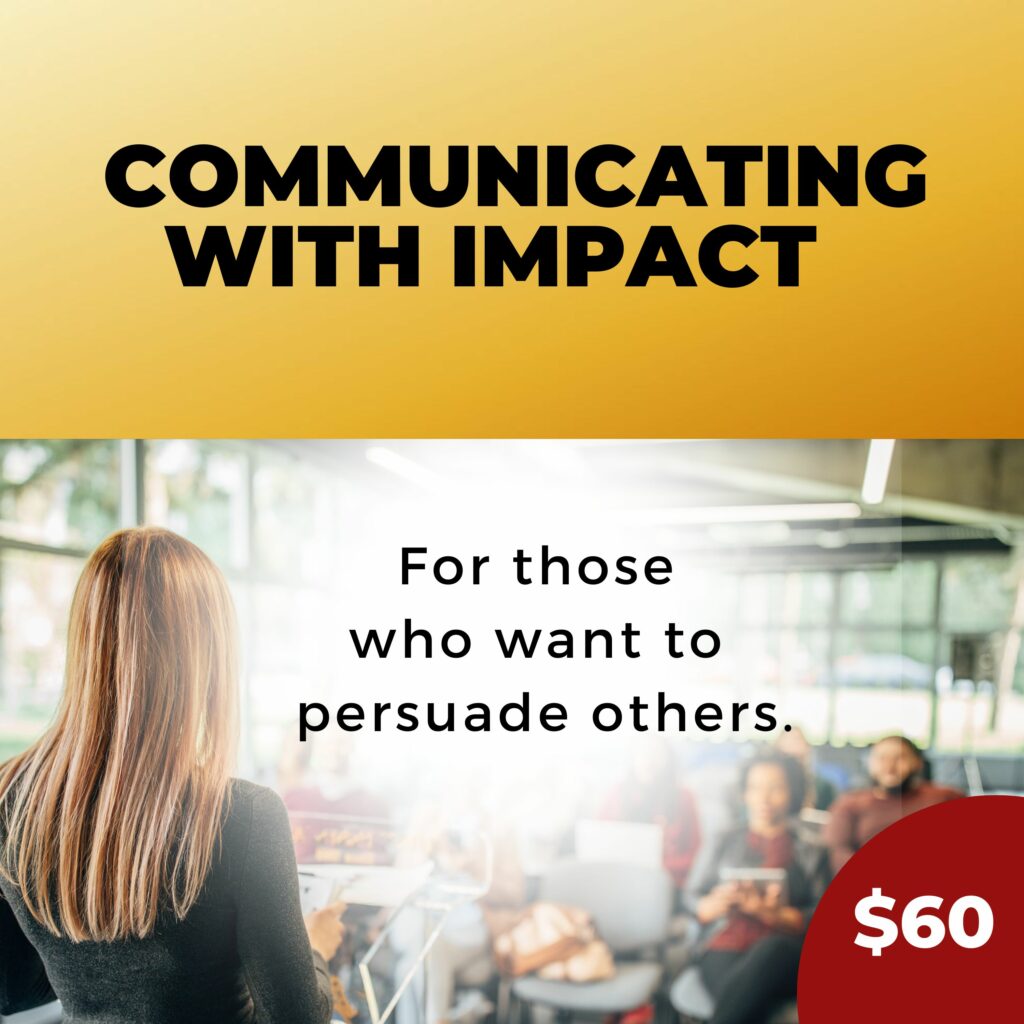 February 13 @ 11.30 am – 1.00 pm CET (GMT +1)
Are you struggling to get your message across and to convince others of your ideas? This class is great for people who want to reach the minds AND hearts of people when communicating. In this class, you will learn about the number one reason for misunderstandings and discover what words you need to apply to convince people from different horizons and of different personality styles. You will also get a hands-on toolkit that you can apply immediately to every conversation you have.
Your main takeaways are:
Discover how target-oriented language really works
Develop a concrete plan on how to use it by mapping your environment
Learn how to craft and deliver engaging conversations
February 21 @ 6.00 – 7.30 pm CET (GMT +1)
Did you know that around 70% of the world's population resist change? Maybe you are also reluctant to it from time to time and yet, you have to convince others to come with you on board for transformation projects. In this class you will gain important insights into the psychological and emotional aspects of change and you will refine your communication strategies to effectively convey the vision, purpose, and benefits of change – to yourself and others. 
Your main takeaways are: 
Understand how and why resistance arises

 

Develop a concrete and easy-to-apply tool on how to convince yourself and others
Learn how to leverage the strengths of change-reluctant people instead of forcing them to become someone else
March 6 @ 6.00 pm – 7.30 pm CET (GMT +1)
We all know what is good for us and what we should do to move forward – be it at work, in sports and in our private lives. And yet we all know the situation where we just can't get off the ground. In this class, you will discover the secret of what we need to activate within ourselves and in others in order to make the leap from procrastination to action and thus achieve our goals faster, more efficiently and more joyfully.
Your main takeaways are: 
Understand the correlation between our thoughts, emotions and actions
Develop a concrete plan on how to motivate yourself to take action in specific situations
Learn how to extend this knowledge to enable others to take action easily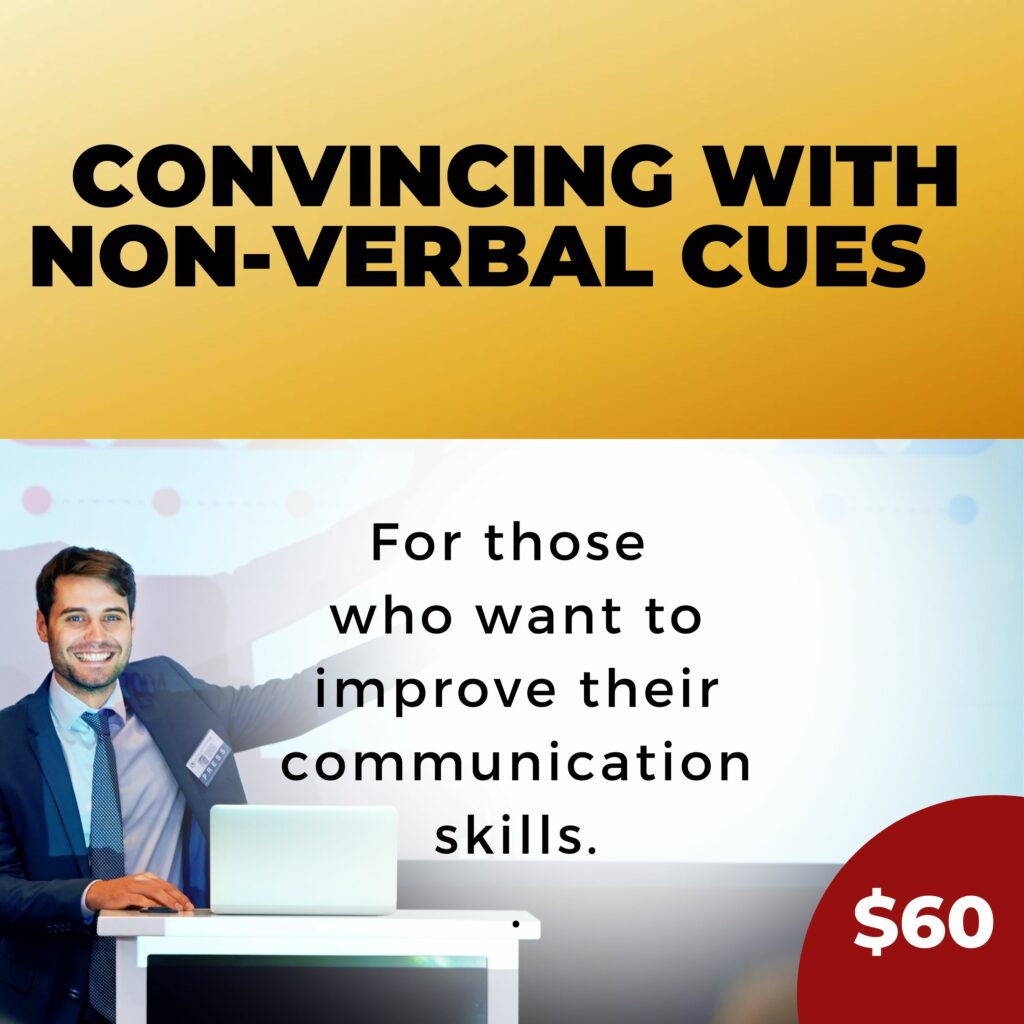 March 13 @ 11.30 am – 1.00 pm CET (GMT +1)
Are you preparing your content carefully before having a discussion or presenting to others? And yet, you feel that you are missing out on having the impact that you and your content deserve? In this class, you will explore the subtle language of gestures, expressions, and body language to enhance your persuasive abilities and you will learn to master the art of influence, building connections beyond words in this dynamic and interactive virtual learning experience.
Your main takeaways are: 
Discover how to be more engaging both face-to-face and online
Learn how to effectively use non-verbal cues for presence and influence

 

Get a rich set of compelling tools, tips, and tricks on non-verbal communication that helps you to deliver messages in a much more powerful way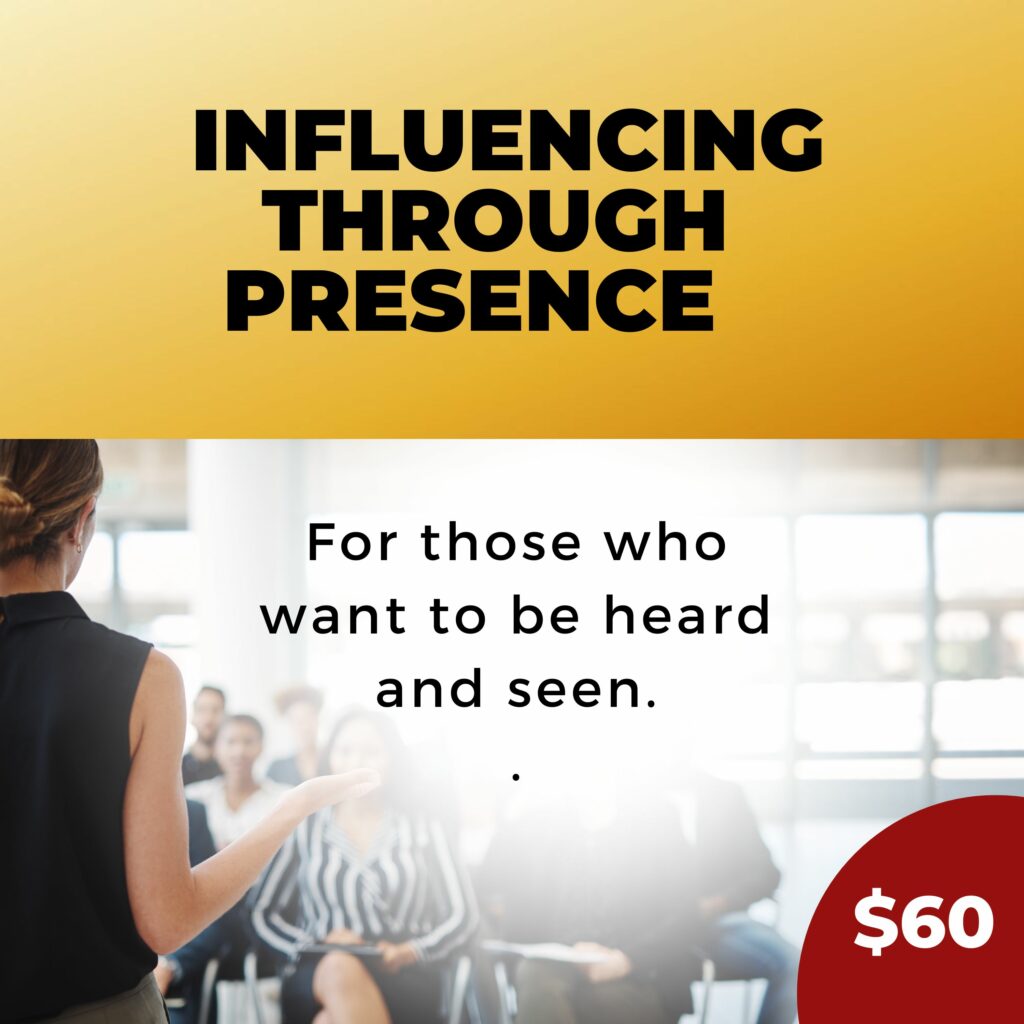 March 26 @ 6.00 pm – 7.30 pm CET (GMT +1)
Are you sometimes watching charismatic people and think "I'd like to be like that"? In this class, you will learn how to generate more charisma by radiating from the inside. On the one hand, you will work on your inner presence, get to the bottom of your inner voices, and find out how to remove the sabotaging effect on your presence. On the other hand, you will learn hands-on tricks on how to quickly create an outer presence in a room and thus indirectly trigger a positive spiral towards more self-confidence. 
Your main takeaways are:
Find out about your inner narrator and how this influences your physical presence
Learn how to shift your focus to be able to powerfully radiate from inside

 

Get a rich set of compelling tips and tricks on how to create outer presence and connections quickly and efficiently
Want to get REGULAR tips & tricks?
Get amazing content by signing up here!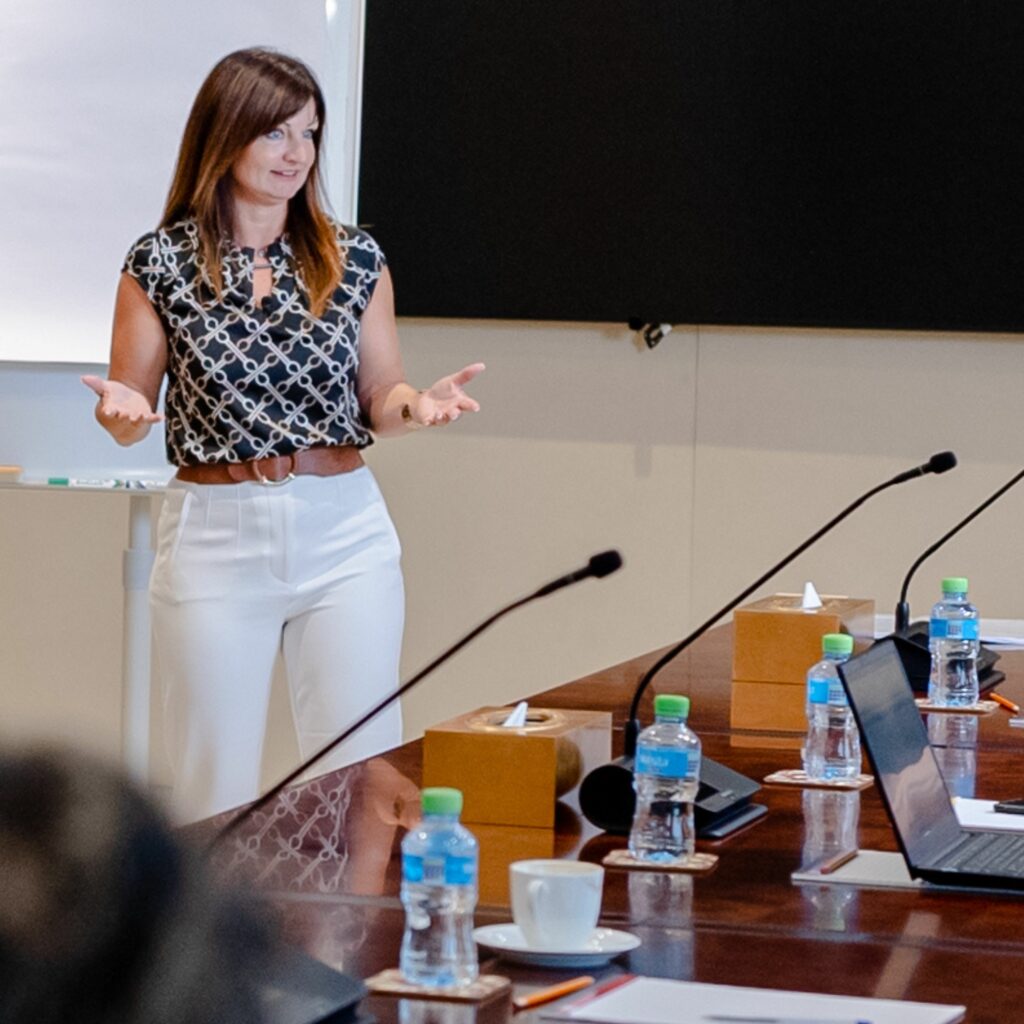 As a well-established coach and consultant, and former C-level executive Ulrike is the go-to expert for authentic leadership and impactful communication. 
By combining cutting-edge self-development techniques with her vast hands-on experience as a Corporate Communications executive Ulrike helps leaders to build credibility and trust through effective communication. More than just a CCA-certified coach, she is a savvy expert on leading across hierarchy levels and different cultures by providing pragmatic and easy-to-use tools to her clients.
Prior to founding her company in 2019, Ulrike worked as a Corporate Communications leader for over 20 years in a variety of industries, steadily climbing the corporate ladder until she became a member of the executive committee of an international pharmaceutical company based in Zurich in 2015.
She has designed award-winning global engagement programs and successfully implemented numerous leadership, change, and corporate culture programs. She has extensive intercultural experience both in large corporations as well as in medium-sized companies and start-ups.
Ulrike holds an MA in Marketing Management from Robert Schuman University in Strasbourg, France. She is a CCA-certified coach, a member of the International Association of Coaching Institutes (ICI), and founder and host of the podcast Leading Change Conversations.